Don't you find yourself admiring amazing WAHMs (work at home mums) who make beautiful stuff?
I know I always do. Well I am proud to say that I actually
know
the woman behind
BumbleBunz
. Katie is an amazing woman with 2 kids, one of whom was born with CDH, a hole in her diaphragm. Katie blogs about her family's story
here
. It's a great read and I can't believe that I have known Katie through all of this!
Little Quinn has gone from this:
To this:
Plus she has an adorable brother who is the same age as Eleanor: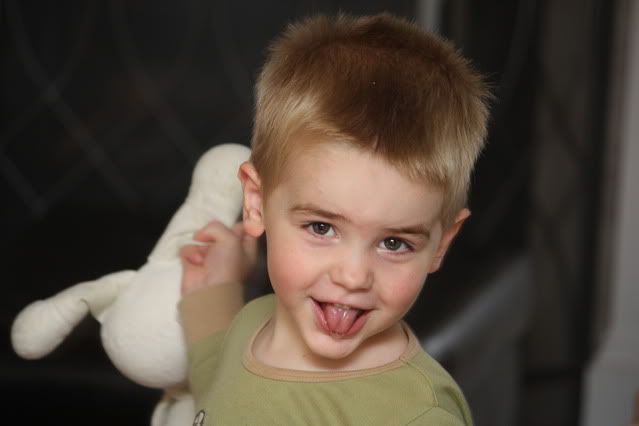 So in addition to being a blogger and staying at home (and I mean really staying at home - Quinn can't be taken out into public much because of germs!) she has started a great business sewing cool yoga clothes for kids, cloth diapers and accessories. Check these out:
We have quite a few of these (thanks Katie!) and they are adorable, beautifully made and way cool.