As you guys know, I have already removed the hideous house numbers to exchange with
these
, which both Leila and I bought for a great deal at Habitat Re-store. Somehow I feel these numbers will clash with the "awesome" mailbox we inherited with the house, a lovely carved, country-style kitsch painted one. So what does a design-lover ask for for Christmas? A hip mailbox for sure! I have my eye on something like these: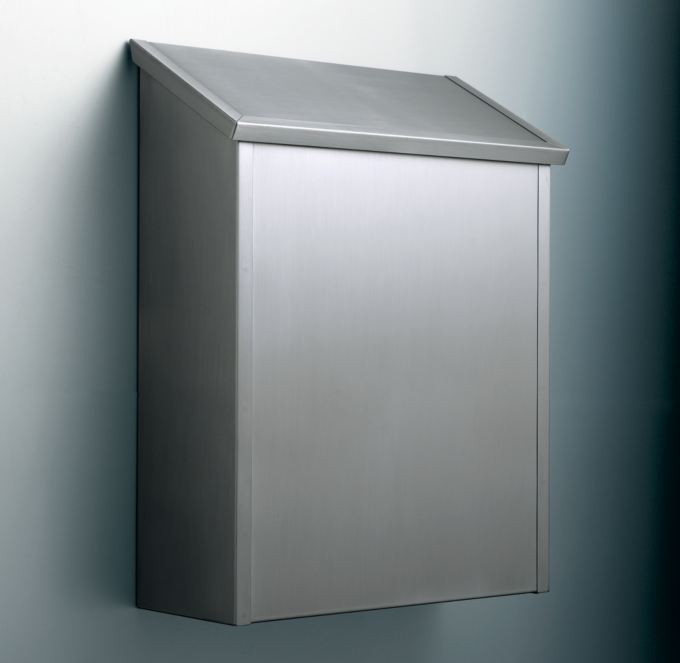 Simple and lovely!
I love the industrial look of this one, and at such a good price! I hope the mail slot is not at the top though because I predict soggy mail knowing my forgetfulness.
Love this one, but the lack of pricing online makes me assume it is not in my price range
I love a little pop of red, this one would look great against yellow brick. The little slot for newspapers is a bonus too
Love the white!
I would have to say this is my dream mailbox, it has a quirky charm to it.
Of course, a way more affordable option, to design one myself!