Do you love art? I must admit that I know very little about it (even after taking a course in university to improve my knowledge, I'm still confused as ever). I've been thinking about it a lot lately, especially since I love the look of an art filled home and most of my walls are bare! I guess my fear of spending a lot on something I don't really understand has prevented me from taking the jump, but I'm ready (well, baby steps, with a 20 dollar print). I know what I like, lots of colour, and a sense of humour. So I started with this: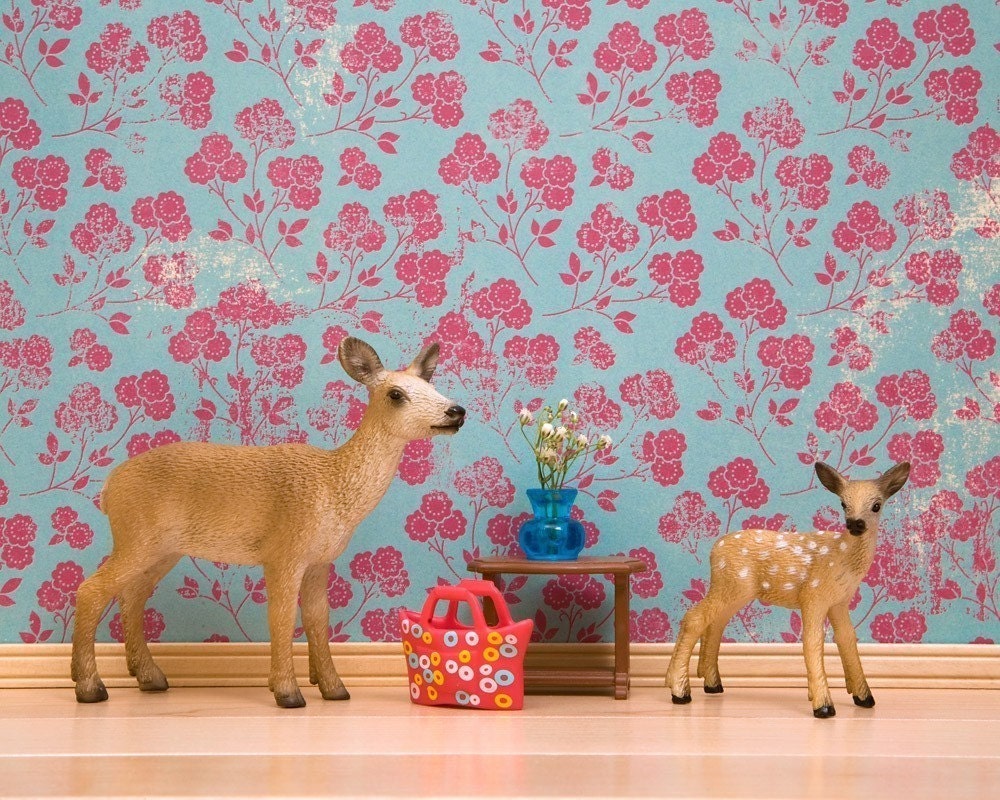 This image by Canadian artist Jeff Friesen caught my eye right away. I love how light it is and the colour palate is amazing. He even has a few prints of animals posed on iconic mid-century modern chairs which I may order next (right up my alley!).
Are we detecting an animal/toy theme here? These prints made me laugh, you can purchase them
Here
(yet another great source for affordable art).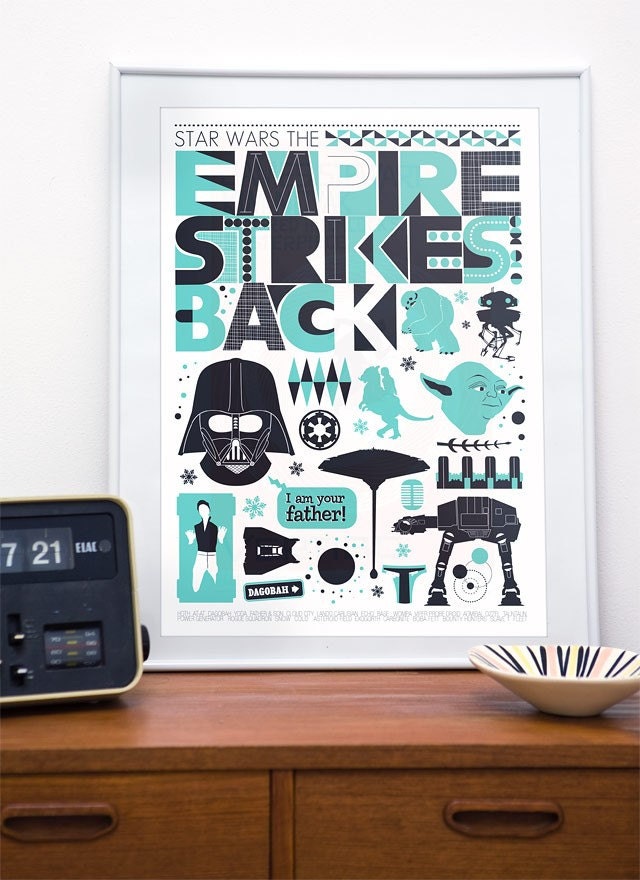 I love these prints by Sanna Annukka, which I discovered via one of my favorite
blogs
.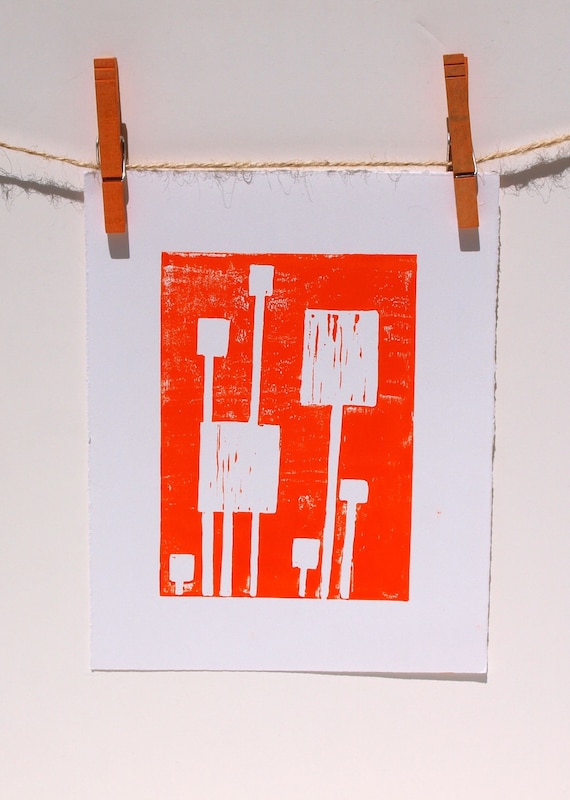 Love these linocut prints as well!
I like this print, because planes scare me a little (OK, a lot). This makes them seem friendlier. Via another affordable source,
20 x 200.
Other than these prints above, I think I will scout out some art at the local art school with my more knowledgeable sister this year. What is your take on art for the home?