I'm gonna make it into the 21st century by getting an iPhone this week. I don't know how, but for the last 6 years I have been cell-phone free! I used to be totally lost without one and now I feel as though I haven't been missing out on too much. But the time has come and I feel as though I need one. I'm calling it my Valentine's pressie.
But what's a cool new phone without an artisan cover? I am loving the elephant at the top of this post, but here are some other cool ones from etsy: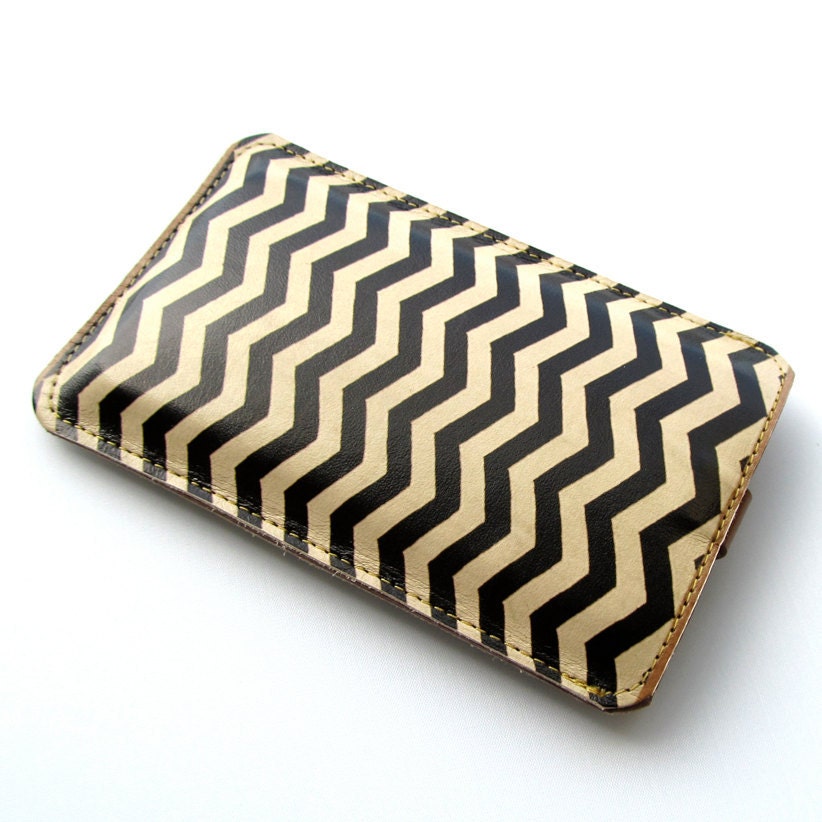 Tovi Corrie
We don't do anything special for Valentine's Day, but I'd love to know what you've got planned!