It's one week until Valentine's day, and I can't get my mind off of red hearts and pretty things...
To make baking even sweeter, from
Huset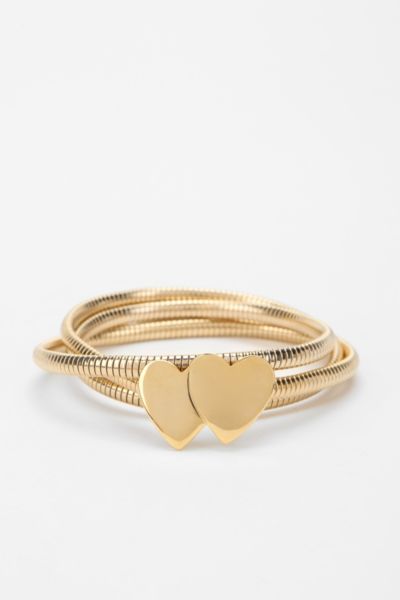 West Elm
has a place to rest those pretty feet...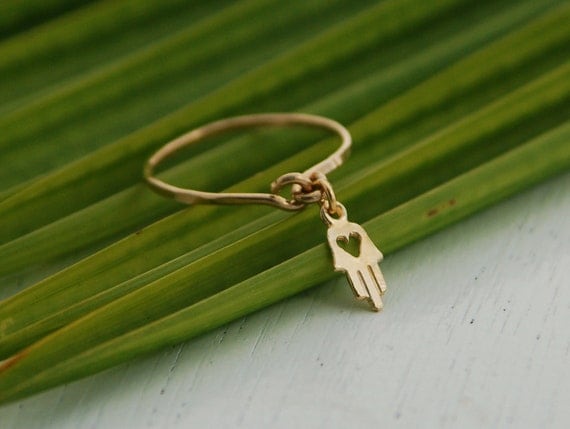 This ring from
Etsy
had me at hello...
I suppose these are things I like, sorry if you were expecting ideas for the man in your life! But as the old saying goes, "if you can't love yourself..."...
Happy Shopping!